Car with Driver 100% electric in Réunion Island.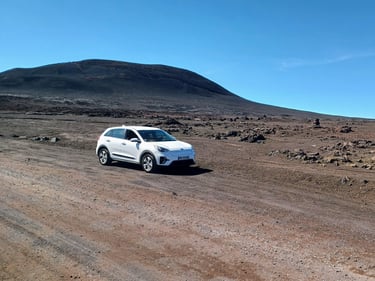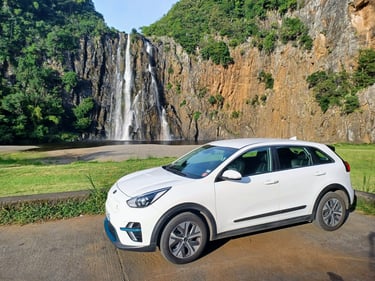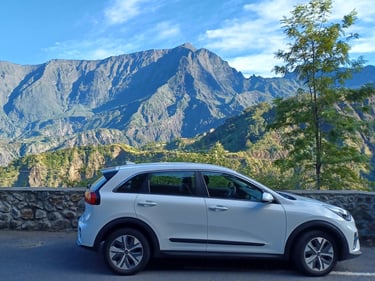 What is a VTC ? The Véhicule de Transport avec Chauffeur (Vehicule with Driver) is the number one alternative to taxis in France.
SUSTAINABLE
Our vehicule is powered by solar panels.
CONNECT
ED
A free connexion is available on board.
NO SURPRISES
All our prices are known before the trip.
KEEP IN TOUCH
We answer you as soon as possible.








SUSTAINABLE
Our vehicule is powered by solar panels.
NO SURPRISES
All our prices are known before the trip.




Le Port
La Possession
Saint-Paul
Saint-Gilles
La Saline
Saint-Leu
Piton Saint-Leu
Les Avirons
L'Etang-Salé
Saint-Louis
Rivière Saint-Louis
Saint-Pierre
Entre-Deux
Le Tampon
Saint-Joseph
Saint-Philippe
Cilaos
59€
59€
69€
79€
82€
92€
97€
99€
99€
109€
115€
119€
125€
129€
139€
149€
179€
Saint-Denis Airport
Roland-Garros
Price per car*
*An increase applies on Sundays, Public Holidays and nights.
Theses displayed prices generally apply to town centers and their surroundings. For the outskirts, contact us.
In case of closure of the coastline road (Route du Littoral), there will be a extra cost of 50€ by taking the moutain road (Route de la Montagne)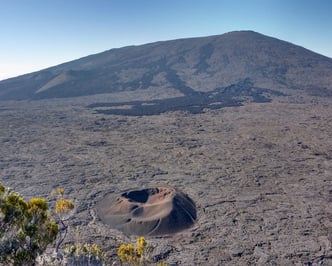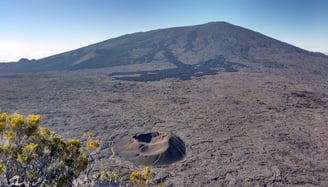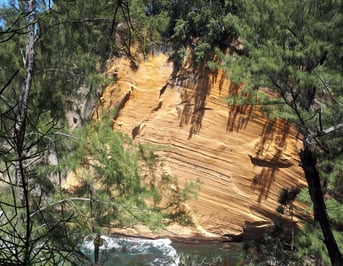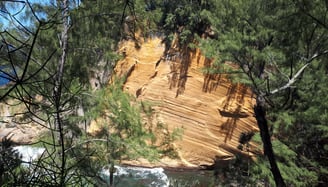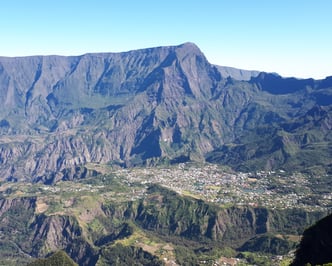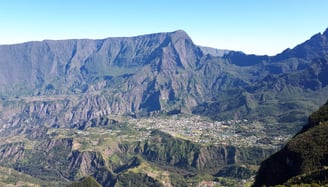 Volcano Road
Discover the Piton de la Fournaise and the varied landscapes of the volcano road. (5 stops)
Wild South and Lava Flows
Volcanic coastline, beaches, waterfalls and even a lava tunnel. A Great trip in Le Sud Sauvage and Le Grand Brûlé. (up to 10 stops)
Cilaos Cirque
Take the 400 turns' road and admire the panoramas surrounding the village of Cilaos. (5 stops)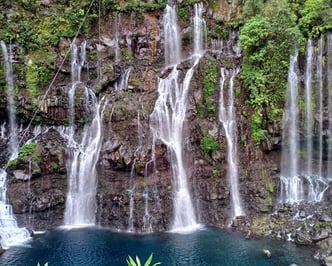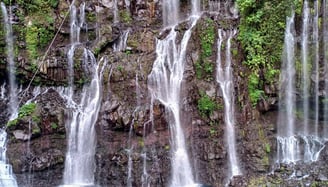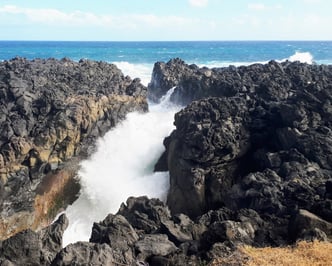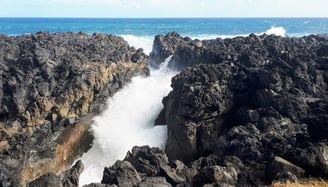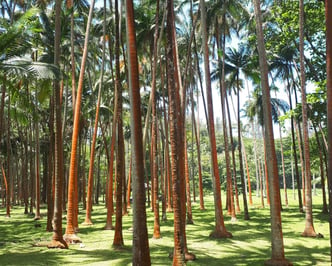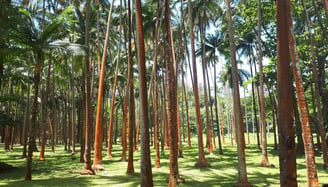 Langevin Waterfall
A step in the South at the most famous waterfall of the island and the coast near by. (up to 5 stops)
Island Tour
Choose your stops with us, and all aboard the tour around Reunion Island.
West Beach Road
Lagoon, black sand beach and curiosities of the volcanic coast line. (up to 9 stops)
No need for a long walk here. These viewpoints are reachable by car. Our services included a round trip to the view point + 1 hour on site.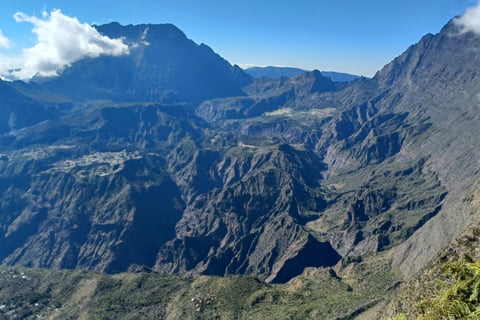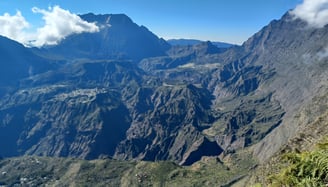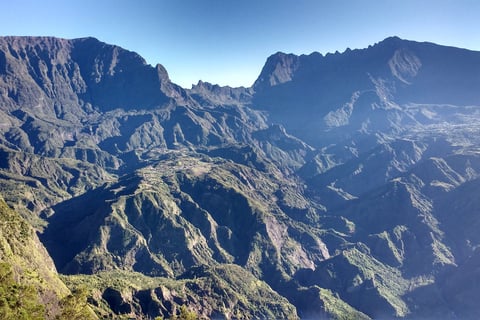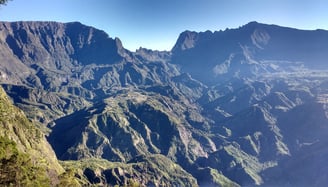 We are listening to all your requests. Just contact us bellow.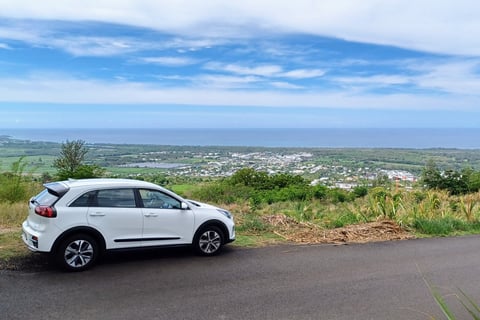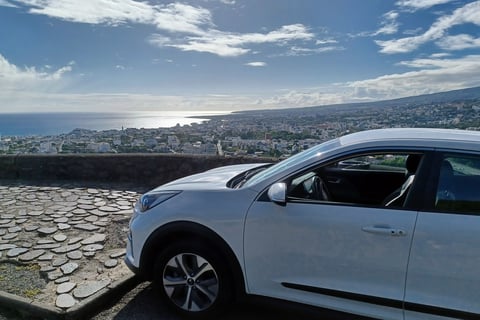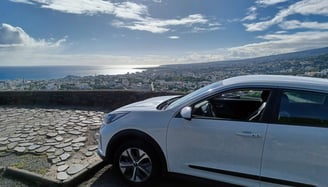 PROFESSIONNEL
Chauffeur certifié titulaire de la Carte Professionnelle VTC.


PONCTUEL
Fiable et réactif, vous pouvez compter sur VTC Péi.


SIMPLE
Règlement directement avec le chauffeur. FAQ




SÛR
Chauffeur formé aux gestes de premiers secours (PSC1).